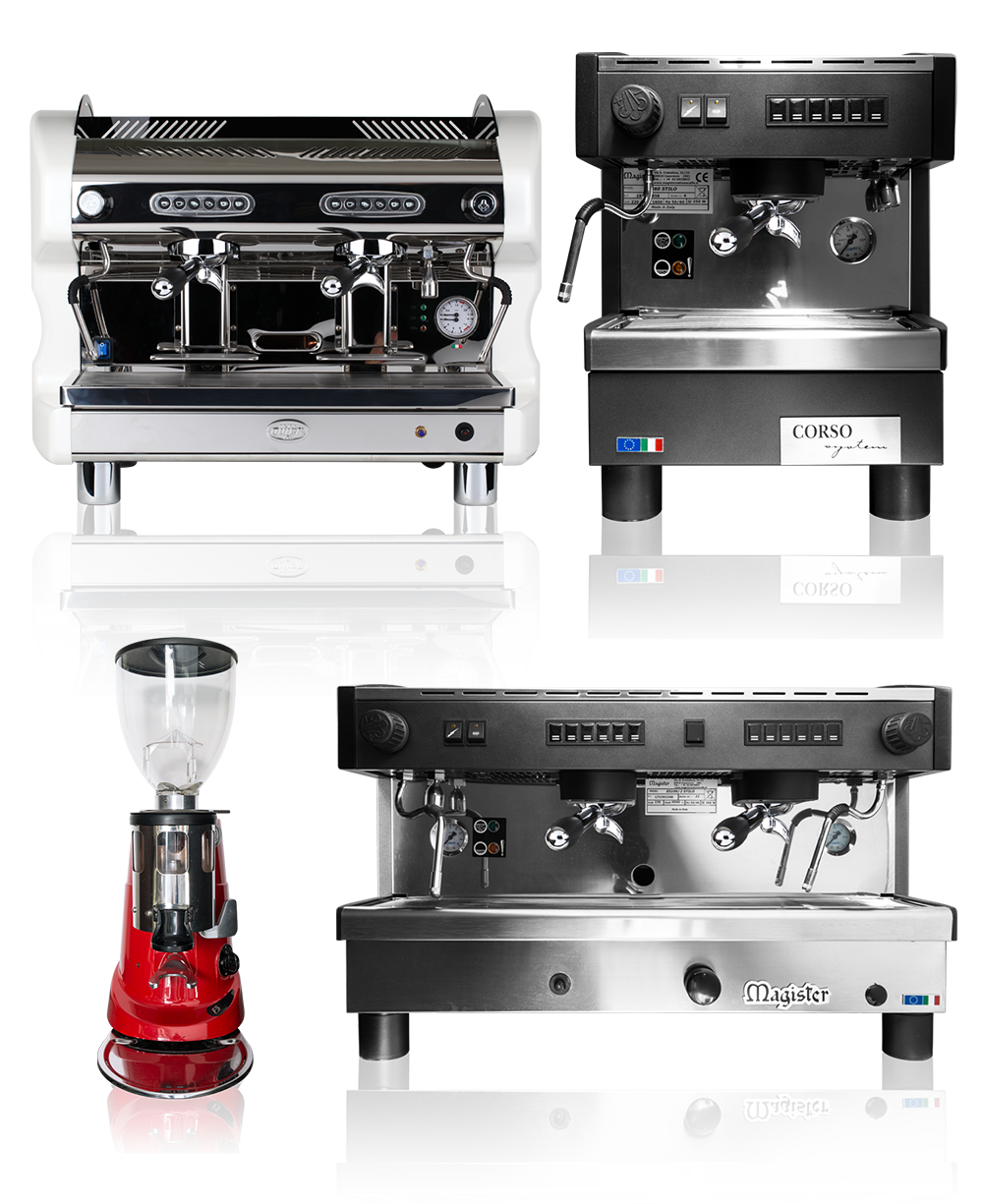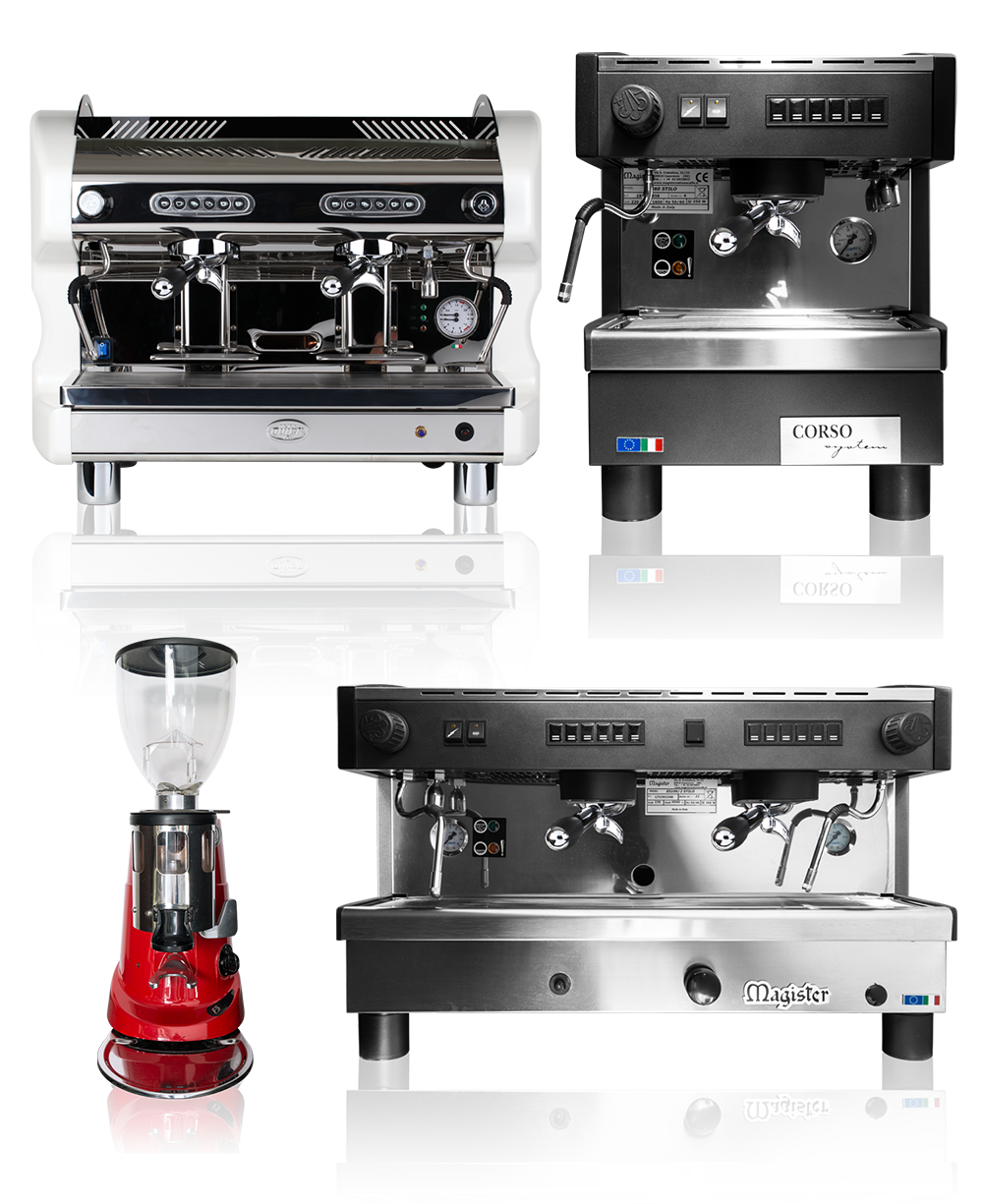 Professional Espresso Equipment
Our highly trained team can help match your business with the right machines and setup. Please leave us a note by completing the below form and one of our team members will get in touch.
Why Choose Us ?
For more than 50 years, Super Brasil's mission has always been to strive to be the best, through our high quality products, by always listening to our customers, and making our products more accessible to everyone.
Returns
All coffee items cannot be returned, other items are to be returned within 30 days. For details please refer to our refund policy on this website.
Shipping
Free for orders of L.L. 60,000 and above within Lebanon.